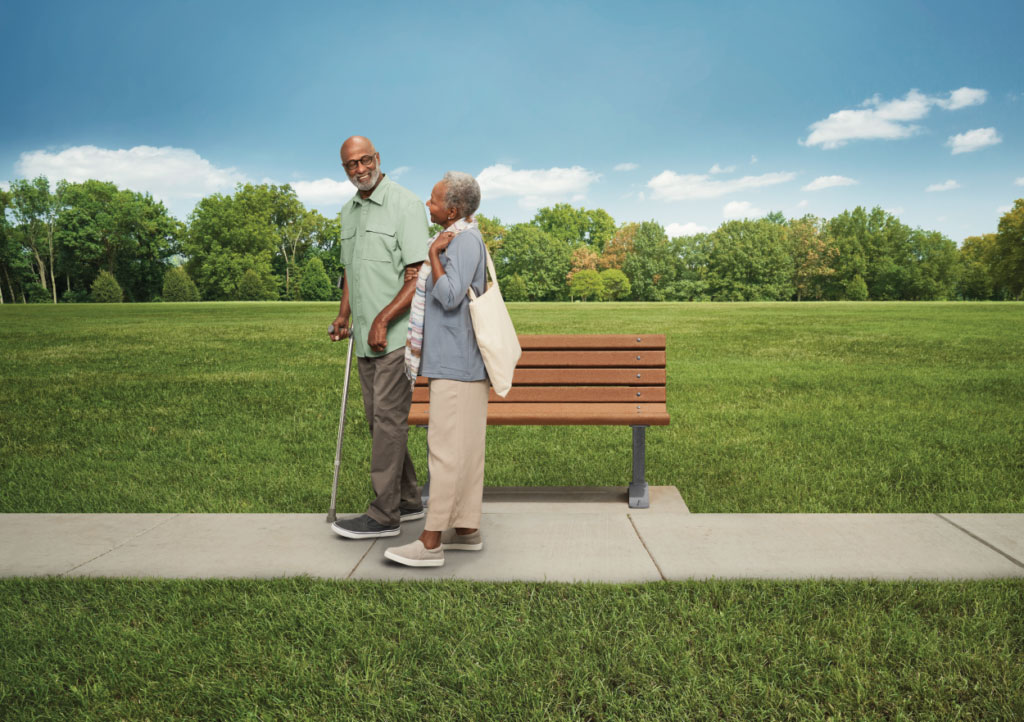 Dysport® has a well-characterized safety profile across all FDA-approved doses in adult patients with spasticity
Safety-AULS
Safety results in 391 adult patients with upper limb spasticity receiving Dysport up to 1000 Units1
The most common adverse reactions observed in ≥2% of adults with upper limb spasticity and reported more frequently than with placebo1,*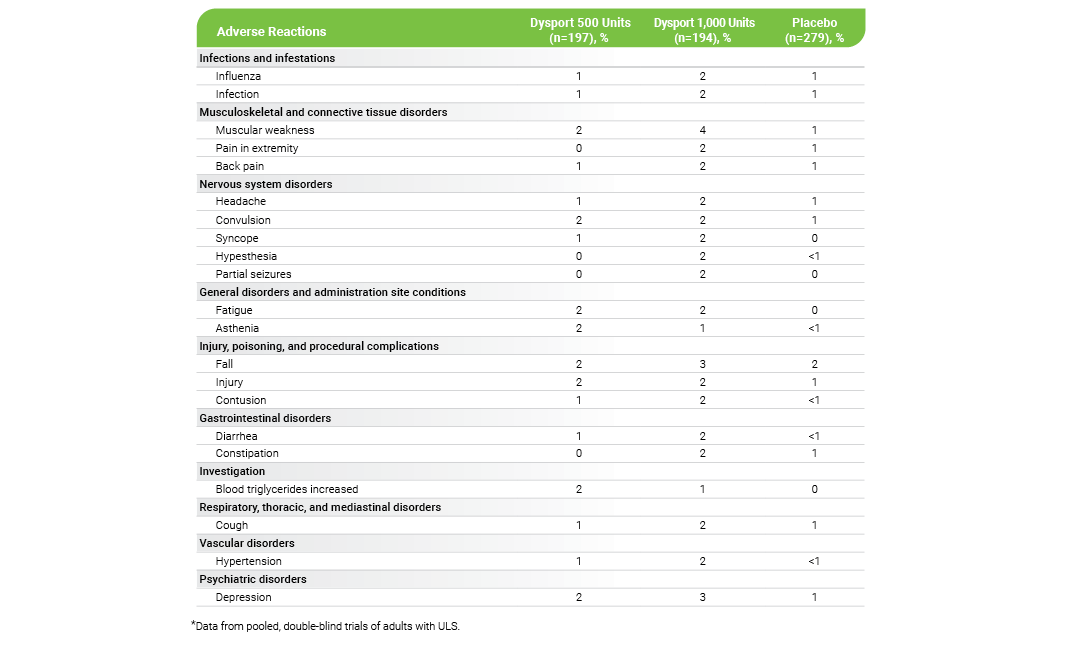 Safety-ALLS
Safety results in 255 adult patients with lower limb spasticity receiving Dysport up to 1500 Units1
The most common adverse reactions observed in ≥2% of adults with lower limb spasticity and reported more frequently than with placebo1,†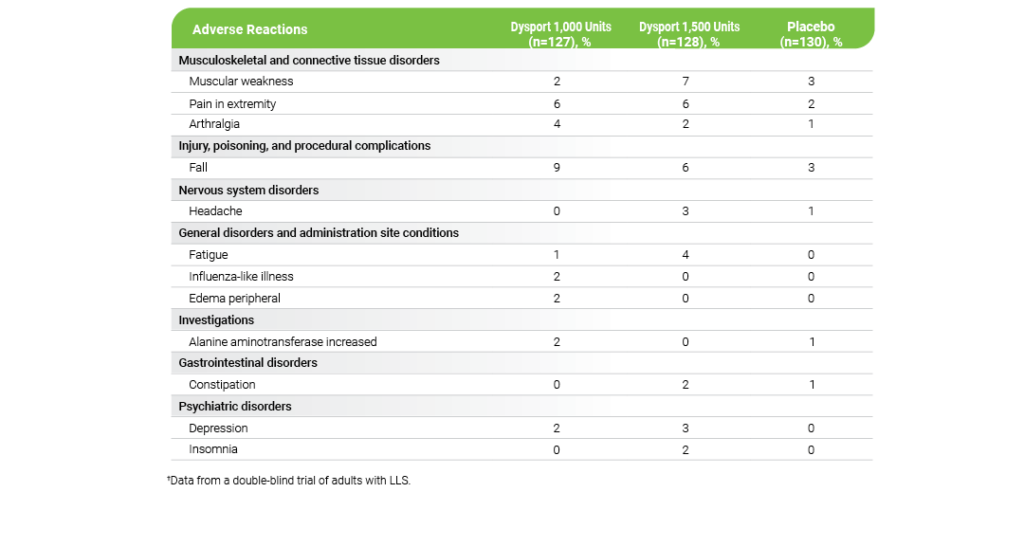 In the efficacy and safety studies of Dysport for the treatment of lower limb spasticity in adults, muscular weakness was reported more frequently in women (10%) treated with Dysport 1500 Units compared to men (5%). Falls were reported more frequently in patients 65 years of age and older.
Register
Interested in adding your practice to our Dysport Doctor Locator directory or updating your listing?
Register for Doctor Locator when you sign up for C.L.I.M.B.®
See eligibility criteria at www.CLIMB-training.com
The C.L.I.M.B. educational learning platform is a multitier learning continuum designed to accommodate physicians new to and experienced with botulinum toxin therapy. This educational curriculum is designed to help physicians across all levels improve their clinical skills involving the appropriate use of Dysport.
Visit www.CLIMB-training.com to learn more!