What is spasticity in children?
Spasticity in children is a condition that causes increased muscle stiffness and involuntary muscle spasms.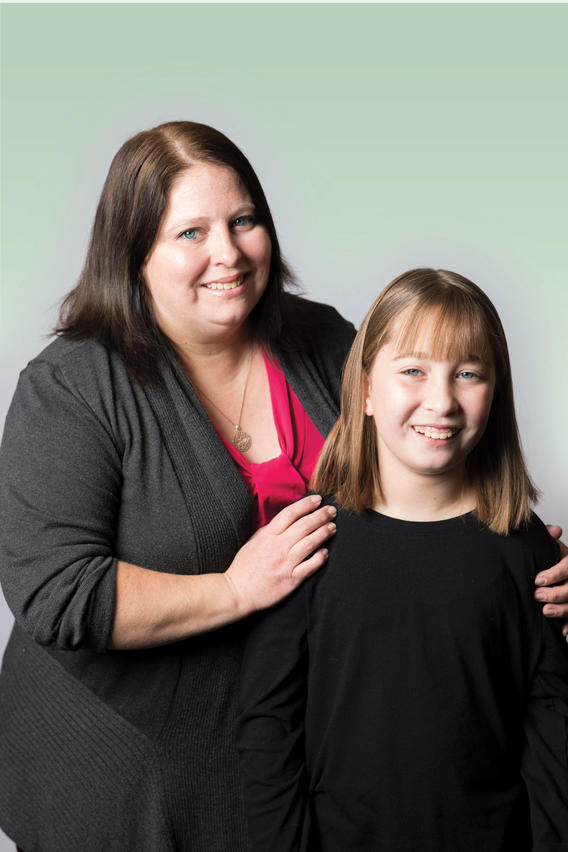 "Your muscles get tight, your hips pop. Getting in and out of the car can be difficult. It makes running and playing harder, it slows me down."Annika
"Spasticity affects everything. How fast she walks, how much she trips, how fast she gets tired." Wendi talking about Annika's lower limb spasticity
Signs & Symptoms
Is your child experiencing the signs and symptoms of spasticity?
You may notice the following:
Upper limb spasticity involves muscles in the arms, hands, and fingers.
The tightness in those muscles may cause hands, arms, and fingers to contract (see below):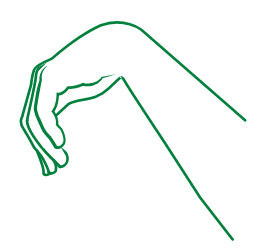 Hands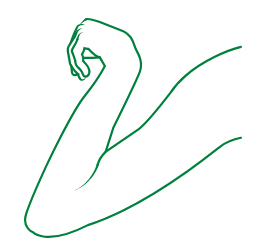 Arms
Fingers
Lower limb spasticity
Lower limb spasticity involves the muscles in the legs, feet, and toes.
The tightness in those muscles may cause legs, ankles, and feet to bend or turn (see below):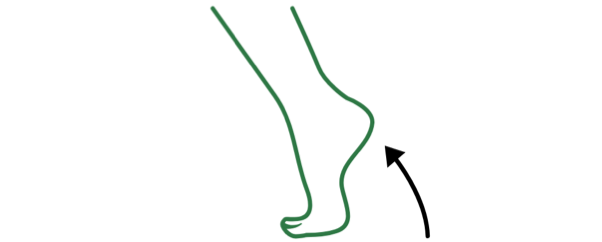 Feet pointing down and in

Ankles that can't flex
What causes spasticity?
What causes spasticity?
Spasticity is caused by damage to parts of the brain that control movement, which results in some of your child's muscles to be uncontrollably tight or stiff.
The damage can be caused by a traumatic injury (a head injury) or by another condition. One of the most common causes of spasticity in children is cerebral palsy; nearly two-thirds of children with cerebral palsy will present with upper or lower limb spasticity.
Spasticity can severely disrupt a child's life by impacting basic daily movements and activities like speech and the ability to walk. For kids dealing with spasticity symptoms, activities like getting dressed in the morning or navigating the playground can be challenging.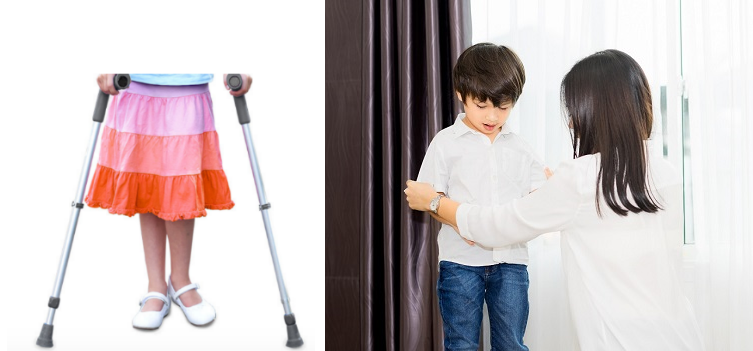 Managing Spasticity
How is spasticity managed?
There are several different options that can help manage spasticity in children:
Baclofen pump – an implantable pump that allows for direct delivery of a muscle relaxer into the fluid surrounding the spinal cord

Occupational or physical therapy – stretching and strengthening muscles to improve coordination, range of motion, and mobility

Oral medicines – used to relax muscles and diminish spasticity

Botulinum toxin medicines – injections of a toxin into the muscles that need to be relaxed to help improve stiffness

Surgery on nerves near the spinal cord – performed to relax muscles involved in the spasticity

Splints or casts for arms and legs – used to correct muscle imbalance and abnormalities and increase mobility
Work with your child's doctor to decide which treatment (or combination of treatments) best suits you and your child's needs. To help prepare for your next visit, you can find additional resources here
Note: It is common to use more than one treatment to manage spasticity in children.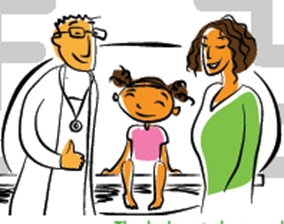 Goals & Expectations
What are common goals and expectations when managing spasticity?
Improved ability to care for your child's affected limb(s)
Clenched fists or curled toes can be difficult to clean.
Improved everyday (active) function
Ideally, you want your child to participate in daily activities with limited pain from spasms or difficulty moving
Relief from pain related to muscle stiffness
Managing the ability to relax muscles and lessen painful spasms
Improvement in mobility
Improving movement and the use of affected limbs after therapy is a common goal of spasticity treatment
Setting management goals
In helping to manage your child's spasticity, it's very important to set goals. Tracking these goals can help you and your child's doctor monitor how well the treatment is working and adjust it as your child's needs evolve.
In addition to working with your doctor and the care team, make sure to involve your child in the discussion and allow them to contribute when setting treatment goals.
Note: When using an injection as part of a management approach for spasticity, the amount of medicine injected as well as the muscles that are injected can change. It all depends on how well your child responds to the medicine. Your child's doctor will monitor their progress closely to determine whether to make these adjustments. Using goals to track progress can help this process.
Helpful hints for goal setting
Are they specific? Tommy wants to dress himself in the mornings.
Are they measurable? Which items of clothing does he struggle to put on, and does putting them on become easier with treatment?
Are they realistic? Is this goal achievable, taking into account Tommy's level of muscle stiffness? Would a less challenging goal suit him better?
Do they have an end date? Is there a specific time by which Tommy would like to be able to consistently dress himself in the morning?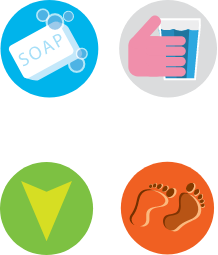 Find a Provider
Take action! Don't hold back:
Become a partner with your child's doctor and treatment team by learning all the options to help your child
This may include working with a physical and/or occupational therapist to help loosen the affected area
Set goals but be open to making adjustments as needed
Doctor Discussion Guide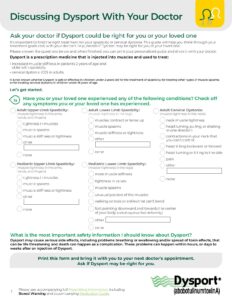 This guide will help you think through your treatment goals and, with your doctor's help, decide if Dysport may be right for you or your loved one.
Learn more about Children with Spasticity (Aged 2 Years & Older)