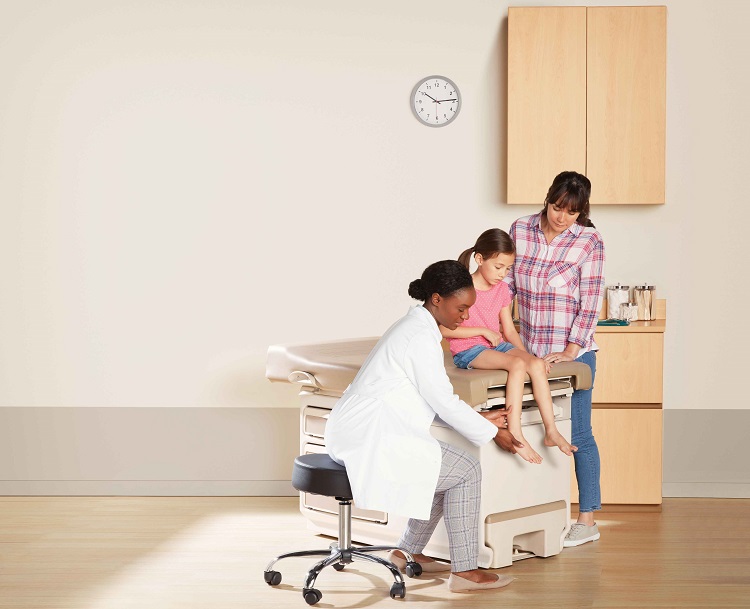 What to expect with Dysport® treatment
Dysport may help reduce muscle stiffness and improve your child's ability to move the affected limb(s) with effects that last up to 16 weeks or longer in most patients. This means your child spends less time isolated by their spasticity symptoms and more time participating in the things they love.
On injection day
Time
You should prepare to set aside enough time for your child's Dysport appointment. You may spend anywhere from a few hours to the whole day in the doctor's office. If your child is in school, he or she may miss some classes or activities for the day.
Emotions
We understand that getting an injection is no fun and can be stressful for everyone. There are many things you can do to help minimize stress and make the day run as smoothly as possible. Consider bringing items that can occupy your child and make them feel more comfortable, such as:
A favorite toy
Games
Puzzles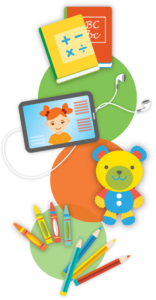 After injection day
Results
For the first few days or weeks, you may not see a difference in the stiffness of your child's limb(s). In the studies, results were typically seen around 1 month after their treatment session. However, the time can vary for each child.
Common side effects
Mild side effects such as soreness around the injection site, cough, and runny nose are common after injection with Dysport. Your child may also feel tired afterward and want to rest. Keep an eye out for side effects, and call your child's doctor immediately if they worsen or persist.
Additional therapy
As part of their spasticity management plan, your child's doctor will likely suggest continuing with a physical therapy regimen.
The next Dysport treatment should not be given sooner than 3 months after lower limb treatment, and it should not be given sooner than 4 months after upper limb treatment. Your child's doctor will assess your child's spasticity at each treatment session and may adjust the dose and muscles injected.
Tracking progress with Dysport
It is helpful to track your child's progress between injection sessions with a notebook or calendar. You can also track the goals you discussed with your child and their doctor and revisit them at the follow-up appointment.
At each treatment session, the doctor will assess your child's progress. Based on how your child is responding to treatment, the doctor may adjust the amount of Dysport they give your child. They may also change the muscles they inject.
Communicating changes and progress with your child's doctor is very important. It helps them make adjustments so that treatment is tailored to your child.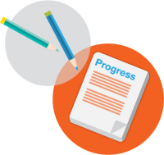 The most important safety information you should know about Dysport
Dysport may cause serious side effects, including problems breathing or swallowing and/or spread of toxin effects, that can be life threatening and death can happen as a complication. These problems can happen within hours, or days to weeks after an injection of Dysport.
Things to keep track of for your child's doctor
How is your child responding to the injection?

Has their ability to move improved?

When did you start to see a response?

Has their ability to do everyday tasks improved?
Are they experiencing any side effects?

What are they?

How long do they last?
How long after their injection do you notice their symptoms of spasticity returning?

Annika was
compensated
for her
appearance.
Annika, a child with lower limb spasticity who receives Dysport treatment

"We are very pleased with how Annika is doing on Dysport. She moves smoother and faster…and she doesn't have to work as hard…."
"It gives her more all-over flexibility and it's been great since day one"
"[Her injection works for] about 3-4 months …"
Wendi, Annika's mother
Plan ahead!
Remember to keep your child's healthcare team informed about your plans as you may need time to schedule your next appointment, take time off from work or school, and/or arrange travel to and from the doctor's office or clinic. Also make sure to keep them updated on your child's progress.
Learn more about Children with Spasticity (Aged 2 Years & Older)